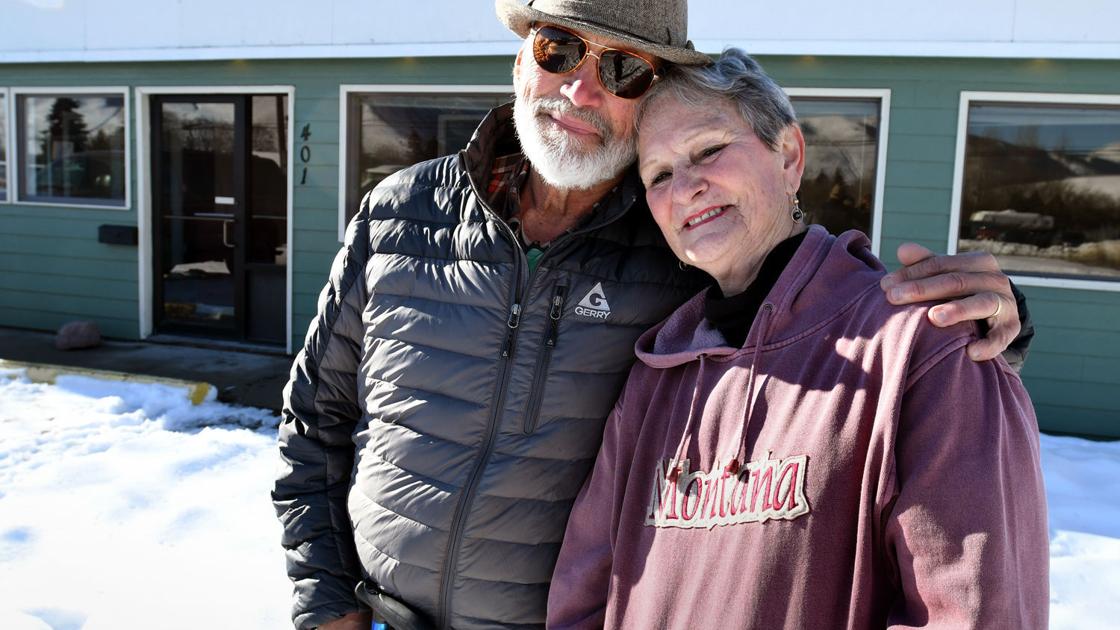 Montana is about to gain a new medical marijuana/coffee shop, and we want to introduce you to the couple that is making it happen.  Harley and Joey Hettick, the growers of the well known Dixon Melons, are working on remodeling a building to open their new dispensary in Missoula.
The couple say they are most likely the oldest licensed growers of medical cannibus in the state.  They got into the business as part of their passion to treat people who suffer from sleeping disorders, cancer, PTSD and other illnesses that marijuana can treat.
Their coffee shop has been granted a permit and is set to be opened in Missoula as Green Bean Coffee.  You might think the couple look like unusual candidates to be so set in the cannabis industry.  The two are aged 75 and 66, and they say themselves they never expected to get into the industry.
"Harley and I, if you had asked 10 years ago if I thought I would ever be in this business, I would have said absolutely not.  You know, I have kids.  But then we had several good friends who had cancer and we started working with it at that time, and I just couldn't believe some of the people that it's helped."
Rooted in their understanding of cannabis as a healing, medicinal plant, Harley and Joey do this work to benefit their neighbors, family and friends.  With all the addiction to painkillers and other narcotics out there, the duo believe patients can switch to cannabis and see their quality of life rise considerably.
Harley and Joey also say that medicinal cannabis can do wonders for people with sleep disorders, or people, especially veterans, who suffer from PTSD.
Thanks to this couple, Montana residents will now have a coffee shop where they can feel welcome and at home, as well as a stigma-free place to pick up the medicine they need.  Way to go Harley and Joey for being pioneers in the medical cannabis industry of Montana!  Patients from across the state are thanking you."